Welcome
Welcome to By the Dozen Bakery. Our mission is to provide our customers with the freshest, best tasting pastries in town. Ask anyone who's tasted any of our cakes, doughnuts, cookies and other pastries and they will agree that everything we make is exceptional!
We specialize in making that perfect custom cake for any event, including weddings, graduations, birthdays, and any other kind of event you can think of. Please take a look through our gallery to see the quality of all of our work. Most importantly, your cake will not only look spectacular, but the taste is delicious!
Our hours are 6-5 Monday-Friday, 6-2 on Saturday and 6-12 on Sunday. Please bookmark us and return for all your party needs! We enjoy creating the perfect cake to highlight any special occasions.
Cupcakes Rockford, IL by By The Dozen is a baking business that provides delicious cupcakes to many people and for many occasions. We have a lot of passion for our Cupcakes Rockford, IL. Over the years, we have developed many delicious flavors of Cupcakes. With the superior quality of Cupcakes Rockford, IL by By The Dozen, you will love your cupcakes! Cupcakes Rockford, IL are baked with only the finest, top quality ingredients!
Featured Products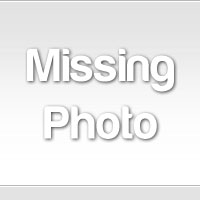 Dessert Tray
$69.99